Prosperity's 20th Anniversary Celebration a Great Success
---
28th August 2020 is the 20th anniversary of the establishment of Changsheng Company. On this happy day, Changsheng people gathered together to applaud the growth of the past 20 years and cheer for the future development.
After entering the venue, everyone took a group photo at the signature wall with excitement and gratitude to record their struggle and development together with Changsheng.
At the ceremony, there were both the deep expectation of General Manager He and the earnest blessing of Chairman Lin, who took Changsheng people to create the past and guided the future of Changsheng. An important part of the ceremony was to express gratitude to the old employees. The directors personally awarded souvenirs to the employees who had worked for 5 years, 10 years and 20 years, thanked them for their perseverance and invited the employee representatives to speak.
The whole event was hosted by Changsheng's own staff Zhiyuan and Simiao. During the event, the songs sung by R&D colleague Aaron were no less than those of professional singers, which fully reflected the versatility of Changsheng's people, and there were interactive games to liven up the atmosphere and see the win-win situation of the team, and the exciting and tense lucky draw session pushed the on-site atmosphere to a climax.
Finally, the celebration came to a successful end with the exciting and pleasant applause.
Let's raise our glasses together and wish Prosperity a better tomorrow with the beliefs of "Harmony", "Growth", "Unity" and "Responsibility". We will raise our glasses together and wish Changsheng a better tomorrow.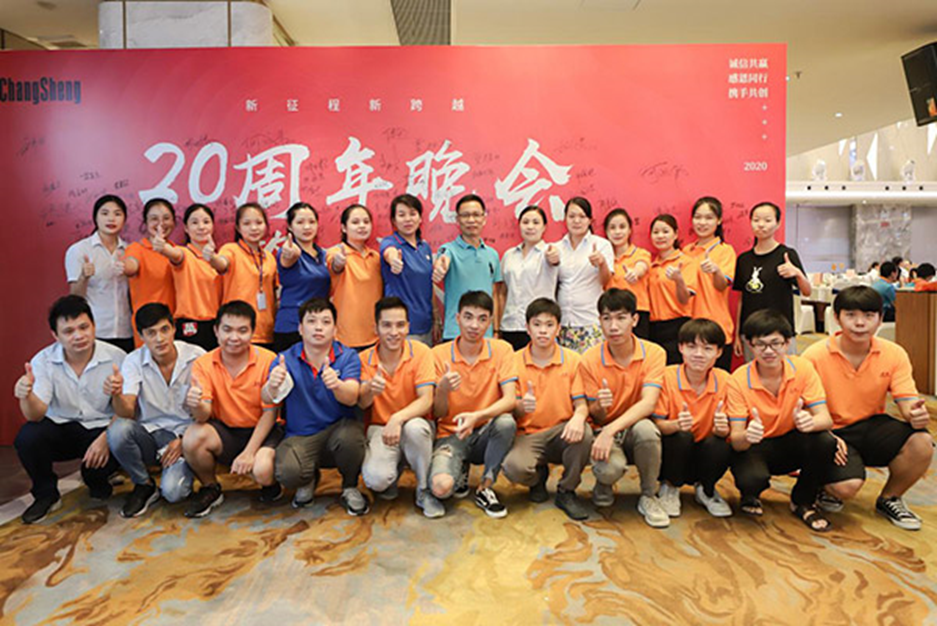 Group photo at the signature wall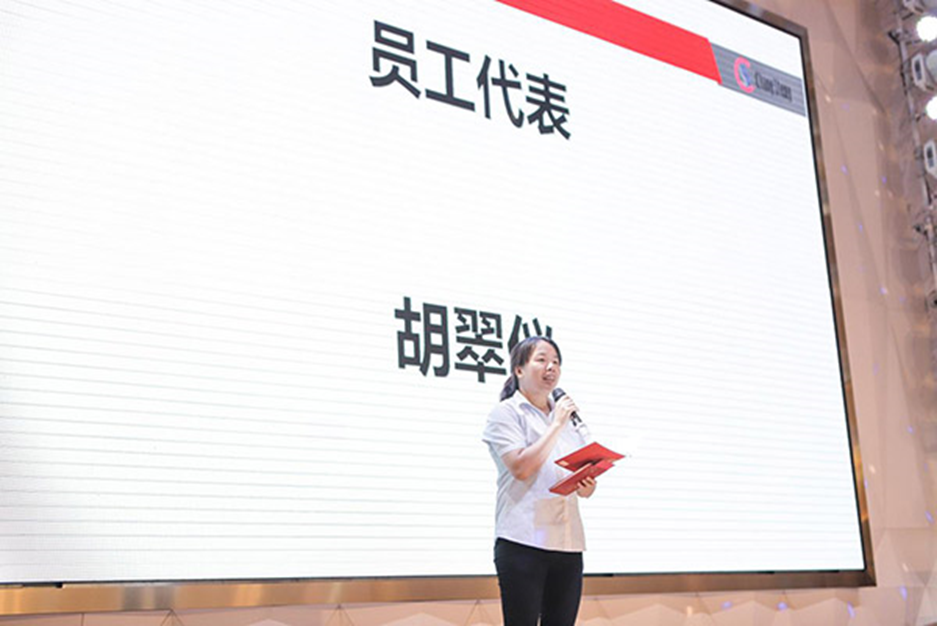 Speech on behalf of employees who have completed 10 years of service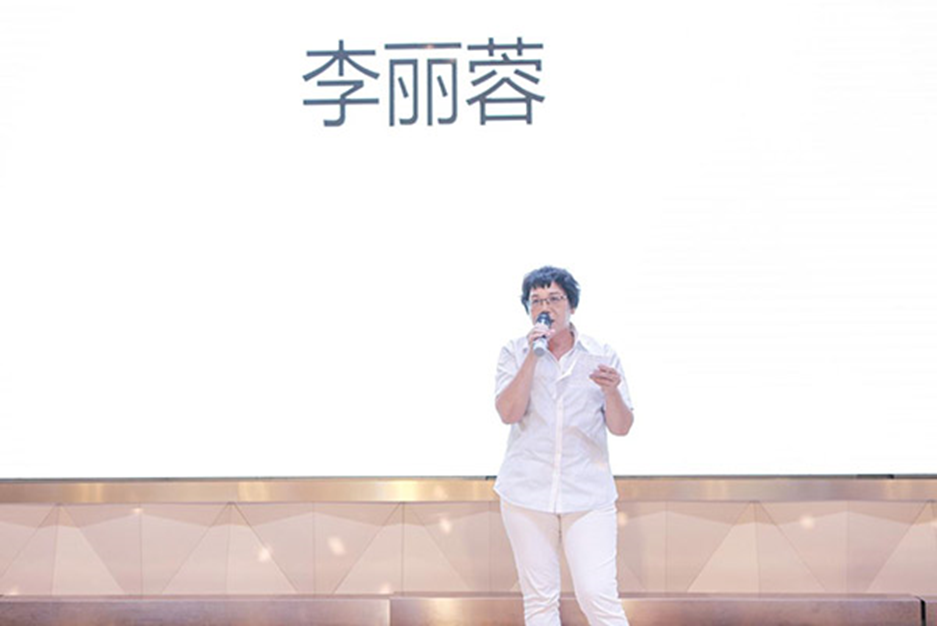 Speech on behalf of employees who have completed 20 years of service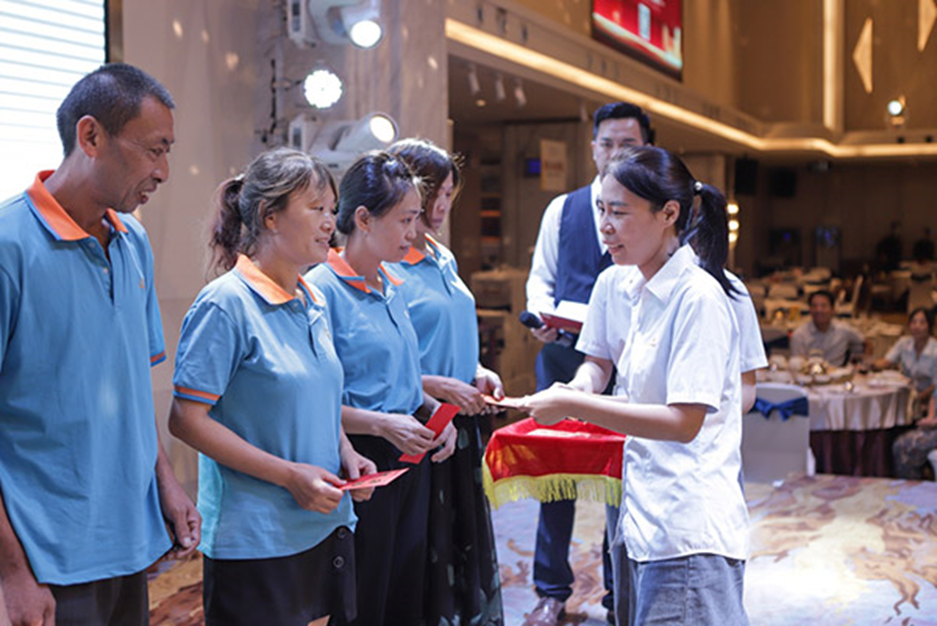 Presentation of awards to employees who have completed 5 years of service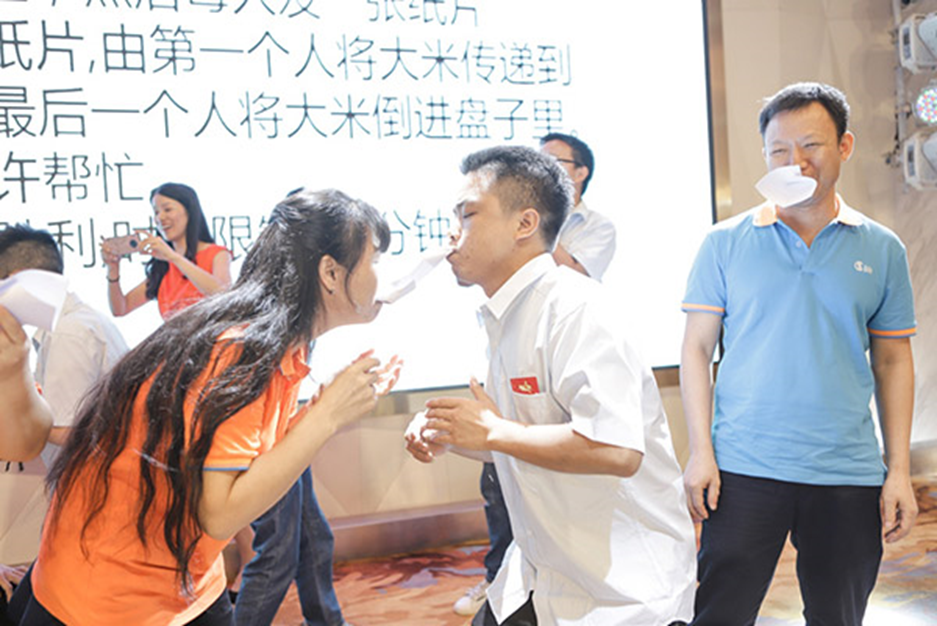 small game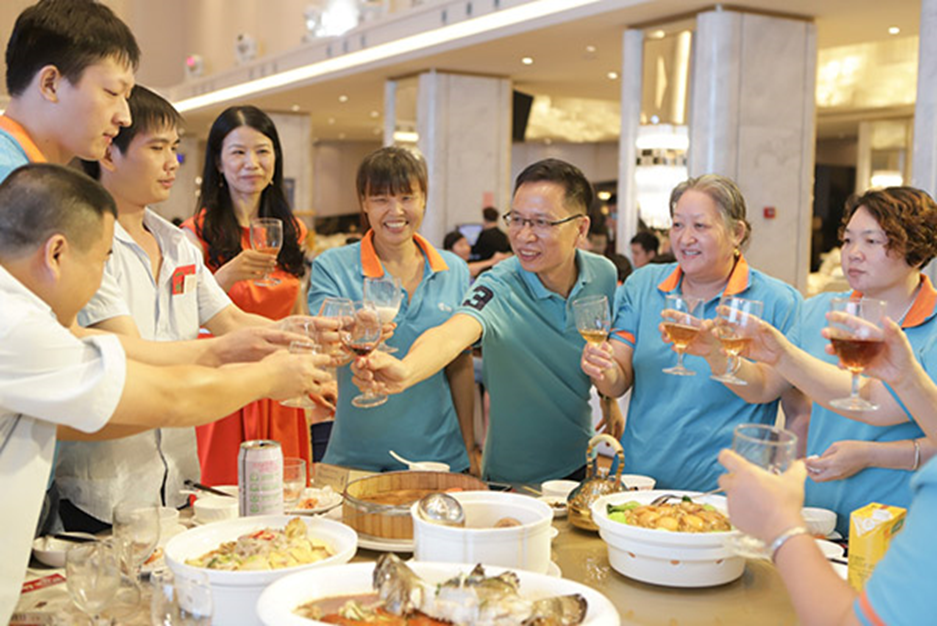 General Manager's Toast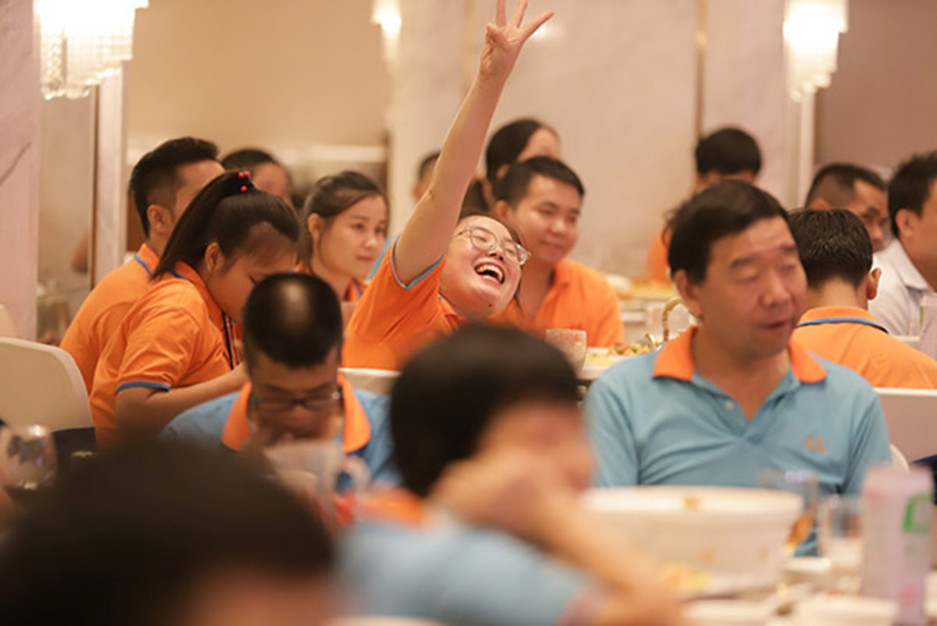 Winning Staff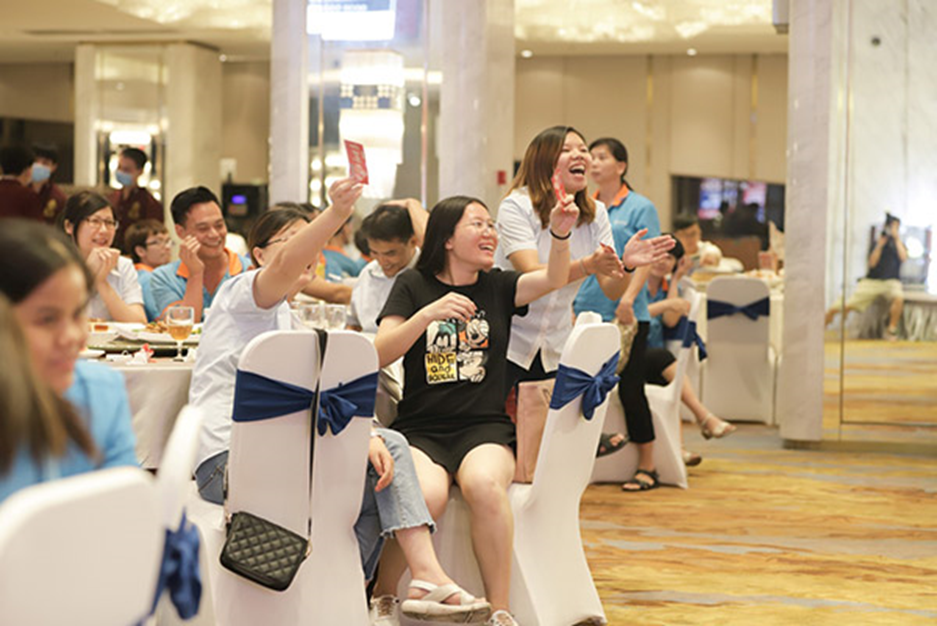 Employees who expect to win
E-mail:sales@cs1188.com
Add:No.2, 8th Road, changjiao Industrial Park, Xingtan town, Shunde District, Foshan City, Guangdong Province, China
Guangdong Changsheng Electric Appliance Co., Ltd.